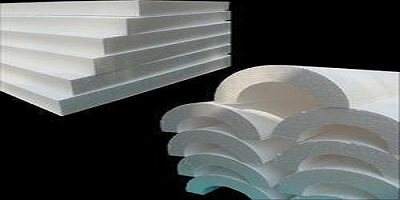 admin
How is Thermocol Insulation Sheets Beneficial for Your Home?
Thermal insulation can be defined as the process which aids in the reduction of the transfer of the heat from outside to inside. Thermal insulation enables consistency in the temperature by keeping the area cooler in summer and warmer in winter from the outside. It is energy saving as the transfer of heat from inside to outside and vice versa be limited.
Principles of thermal insulation:
The principle of thermal insulation states that resistance ability of insulating material is dependent upon the class of material and the thickness being used. The air gap in the allocation of sheets is also a key factor. Thermal insulation alignment of the building plays a key role in thermal resistance. The design should be in this way that solar energy is maximum during summer and vice versa during winter.
Thermocol is best insulation material against heat, cold, sound and humidity. Thermocol insulation is permanent and life long. Thermocol (EPS) hand fabrication has a big advantage these are reusable and recyclable, lightweight but structurally strong. It prevents damage during transit. It is creative and available in various designs and sizes, depends on customers requirement.
Advantages of Thermocol insulating materials:
There are several benefits of thermocol insulation; some of them are discussed below:
Comfort: Thermocol insulation provides a contented environment, by keeping the room temperature cooler during and warmer during winter.
Saving electricity: A lot of electricity is lost for saving energy by using fuel, for room temperature control. Thermocol insulation aids in saving electricity by naturally by reducing the transfer of transfer of heat/cold from outside to inside.
Resistance against condensation: Condensation might appear because of the leaked pipes or because of water seeping through. EPACK India knows when moisture in the air comes in contact of surfaces having the temperature below the dew point. Thermocol insulation material protects homes against the condensation of interior walls and ceiling by fixing upon the inside surface of the room walls.
Applications:
Thermocol insulation, refrigerator, cold storage, air conditioning, ceilings, roofs, walls, floors, cinema halls, factories, offices etc
The packaging of various kinds of electrical items, ceramics products, statues, electronic goods, glassware, multipurpose and kitchen ware.
Automobiles
Miscellaneous