What is Insulation?
Insulation is a particular one kind of layer which is used to protect any kind of pipelines, cold storages, boilers, tanks and machineries in any kind of temperature.
We are the pioneers of Expanded Polystyrene (EPS) insulation in India, serving the nation since 1989. We are now the leader in energy conservation providing cost effective, comfortable indoor environments for residential, commercial and industrial buildings. We have completed many projects of Architects, Engineers, Contractors as well as end user customers.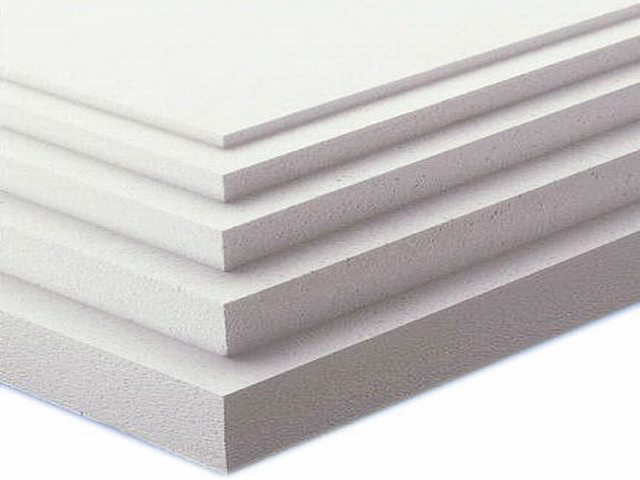 MISSION & VISION
Our mission is to promote energy conservation through the use of insulation during building, cold storages, and medical industries. We aim to preserve our standing as the leading manufacturer & supplier of thermocol insulation products in India.
Benefits of Insulation:
Insulation can control temperature.
Insulation is also important to those products which are very sensitive by temperature.
Because of insulation the temperature is keep remain the same so workers can work without any danger.
Insulation can also reduce noise pollution.
Insulation is save fuel it means its fuel efficient which is directly reduced your costing.
Insulation saves the natural resources which are very precious to humans and it's also helpful to other industrial estate.
Insulation also saves environment, nature and global warming.
In a solar energy insulation is playing an important role because which is used to reduce the use of solar energy.
We ensure effective and efficient cold insulation of refrigeration systems, refrigerated vans, air conditioning equipment and several other low-temperature applications. Our 24*7 availability of offering Thermocol Insulation sheets make us mostly recommended among clients from many years.
Thermocol Insulation of Building:
In building construction, no matter of what design of the roof which is the most vulnerable part of the building for absorption of solar radiation particularly in tropical countries like India. If the roof is to fulfil its protective function, EPS will play a significant role in providing thermal protection.
Thermocol pipe insulation
We offer high-quality Thermocol Pipe Sections, which are used for cold insulation in pipe line in the industry. The Thermocol Pipe Sections are used as insulation of any pipe as per diameter and insulation thickness required. The Thermocol Pipe Sections provided by us are made by using modern technique and machines. We are a leading Manufacturer and Supplier of Thermocol Pipe Sections in India.
Cold Stores for Food Preservation:
Insulation is used in cold storage for food preservation. Some foods stay longer at low temperatures, cold stores are the logical approach to the problem. Economic operation of the refrigeration machinery and the crucial maintenance of steady storage temperature is enabled by the thermal insulation lining of the roofs, walls and floors of storage chambers.
Industrial Refrigeration and Air-Conditioning:
Many manufacturer industries in India which are involve in processing, storage and transport of special products at controlled low temperature. These products are chemicals, petrochemical, fertilizers, drugs, pharmaceuticals, synthetic yarn, electronic, optical and precision goods.