Leading Manufacturer & Supplier of Thermocol Packaging Box for Furniture
We all know and understand how a piece of furniture can add beauty to any space or corner of your home. If you are in the furniture manufacturing industry, you must have good packaging to keep your furniture safe from scratches and other damages. So, here comes EPACK thermocol company that offers you the highest-quality Thermocol Packaging Box for Furniture – Thermocol Manufacturer to protect the furniture.
Ensure Maximum Safety and Protection of Your Products
Furniture may be subjected to unfavorable weather conditions such as torrential rain, excessive humidity, or poor road conditions throughout transportation. You must pack your furniture in a well-organized manner to avoid any breakage while en route. However, if the packing is done securely and appropriately, it will certainly be more hard, compact, and secure.
Thus, our thermocol for furniture corner packing ensures that the thermocol absorbs shocks and will offer comprehensive strength. Further, the non-hygroscopic nature of EPS means that it does not readily absorb or hold moisture from the environment. Also, it is rot-resistant when it comes to preserving furniture and products that may be harmed by moisture.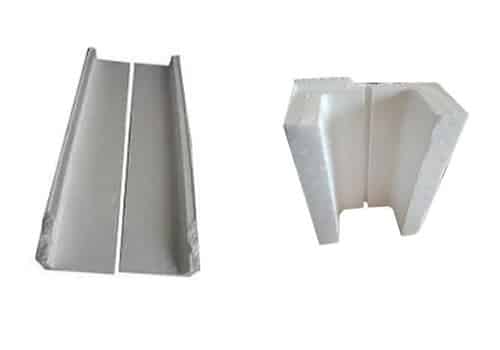 EPACK India EPS Thermocol Company's Product Quality
With the help of our professional and skilled team, we can produce the finest quality thermocol for furniture packing. For instance, the thermocol can protect the corners and surfaces of glass, plastic, wood, and other materials. Moreover, a variety of clients across various industries rely on our packaging materials heavily to ship a range of items due to their excellent construction and durability.
We acknowledge how challenging it is when it comes to furniture packaging. So, we create bespoke thermocol packaging materials based on the needs of our customers. Epack India offers customized thermocol packaging solutions for any form of reasonably priced furniture. That is to say, our thermocol boxes are strong and precise in their function. These thermocol boxes come in various shapes, sizes, and densities to pack your furniture irrespective of its size, weight, and shape.
Our Current Products
TO ASSIST YOUR BUSINESS GROWTH

CLIENT TESTIMONIALS
EPack provided geofoam for landfilling of our construction project at Greater Noida. They provided quality materials within the given time frame when we have requirements. Thank you for your services.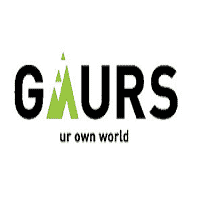 EPack's product delivery and support is worth a special mention and their performance as well as expertise, in the field of work is laudable.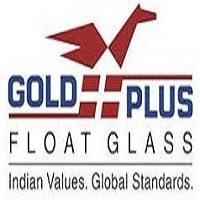 After going through a number of sources, we zeroed in on EPack. Commitment, quality of work and timely delivery, are the three qualities we admire in EPack. Thank you for your services.