Thermocol Shape Molding Boxes for Battery Packing
Batteries can cause harmful heat, sparks, or fire if they are incorrectly wrapped for shipping, despite their widespread use in portable gadgets, tools, and other purposes. Hence, Thermocol Shape Molding boxes for battery packing are essential to keep the batteries safe and deliver them, ensuring safety protocols.
Optimal Thermocol Shape Molding for Batteries Packaging
EPack is a leading Thermocol Company that produces thermocol packaging on a large scale. We are a prominent manufacturer of thermocol packaging in India. Likewise, we provide high-grade sheets that are constant in their quality. We also offer high-quality thermocol for battery packing that keeps the battery safe. So, customers can get thermocol sheets in a variety of sizes and thicknesses to meet their needs. Whatever the type of batteries is, each of them necessitates proper packaging to have safe shipping.
We are the leading thermocol manufacturer and supplier in India, and we have been able to provide our valued customers with high-grade thermocol for battery packing. Because of its unique properties, thermocol packaging is in high demand in each industry.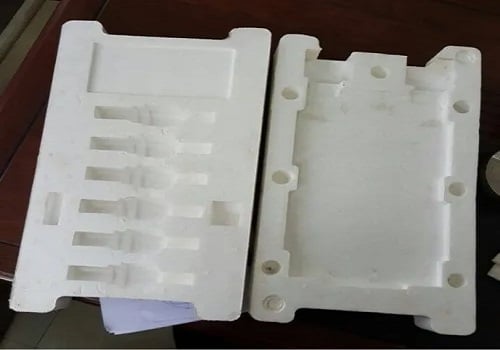 Why choose EPack India
EPACK specializes in providing a comprehensive choice of Battery Packing that is made from high-quality raw materials sourced from reputable suppliers. To our valued customers, we provide a high-quality assortment of thermocol packing material. We also customize our variety of thermocol for battery packing to meet the needs of our customers and deliver them at competitive pricing.
Features of Our Thermocol Molding Boxes for Battery Packing
Designed to suit all of the packaging needs of every type of battery.
Its insulating and leak-proof properties shield objects from temperature and humidity fluctuations.
Its great cushioning property reduces the risk of breakage during travel.
Because they're light, they're easy to move around.
Securing all the edges and terminals of batteries.

We are here to assist you in providing thermocol for battery packing and are ready to accept bulk orders. Contact us now.
Our Current Products
TO ASSIST YOUR BUSINESS GROWTH

CLIENT TESTIMONIALS
EPack provided geofoam for landfilling of our construction project at Greater Noida. They provided quality materials within the given time frame when we have requirements. Thank you for your services.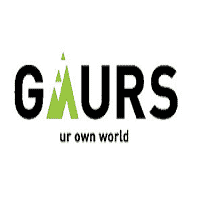 EPack's product delivery and support is worth a special mention and their performance as well as expertise, in the field of work is laudable.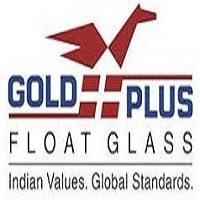 After going through a number of sources, we zeroed in on EPack. Commitment, quality of work and timely delivery, are the three qualities we admire in EPack. Thank you for your services.