Leading Manufacturer & Supplier of Thermocol Shape Molding Boxes for Fan Packaging
Fans give relief during summer. Being a fan manufacturer, you must have tried every possible way to provide the best ventilation to your customers. But, have you thought of something to protect your fans and their parts during its shipment?
Slight damage on the fan's clank or blades can make your whole product worthless. The only thing you can do here is to take care of the packaging of your fans. Thus, EPACK can assist you in this process.
Ensure Maximum Safety and Protection of Your Products
EPACK India is one of the well known and trusted fan thermocol packing providers. We offer superior quality thermocol items at extremely reasonable costs, as well as with the finest deals and offers.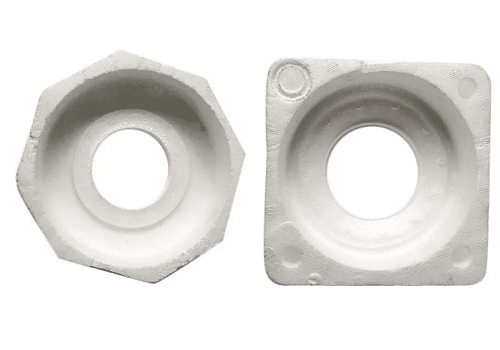 Top-notch Thermocol Shape Molding Boxes for Fan Packaging
At EPACK India, we aim to design polished and customized thermocol for fan packing. We supply thermocol Shape Molding Boxes in distinct shapes and dimensions to meet the needs for structured and efficient packaging of all types of fans. Whatever fan type you manufacture, including the ceiling fans, table fans, tower fans, floor fans, misting fans, etc., we can get the specific fan thermocol packing. You can also fit the parts of the fans and other accessories like the electric cabling along with the fans in our bespoke thermocol boxes.
Our highly capable team of specialists creates these thermocol boxes out of the highest quality expandable polystyrene. We furnish easily available thermocol boxes at the most decent prices and meet international quality standards.
Our thermocol boxes are made of a fire-resistant raw material and do not pose a fire risk. As a result, EPACK India thermocol for fan packing helps you to easily transport the unit from one location to another.
We believe in eco-friendliness. So, we bring you the fan thermocol packing services with their recyclable characteristics. Your fans won't be prone to any fungi, dirt, or odor even when they stay in the package for long. Also, neither of its components will be.
Our thermocol goods are in high demand since they never disappoint our customers, which is a huge accomplishment. Certainly, EPACK India can meet the bulk requirements promptly.
Looking forward to assisting you with optimal fan thermocol packing solutions.
Our Current Products
TO ASSIST YOUR BUSINESS GROWTH

CLIENT TESTIMONIALS
EPack provided geofoam for landfilling of our construction project at Greater Noida. They provided quality materials within the given time frame when we have requirements. Thank you for your services.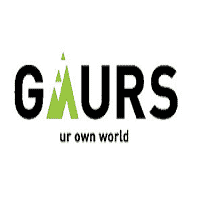 EPack's product delivery and support is worth a special mention and their performance as well as expertise, in the field of work is laudable.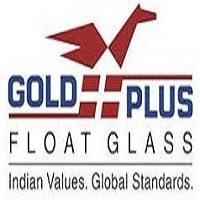 After going through a number of sources, we zeroed in on EPack. Commitment, quality of work and timely delivery, are the three qualities we admire in EPack. Thank you for your services.