Thermocol For Medicine Pacakging
Leading Manufacturer & Supplier of EPS Thermocol Box for Medicine Packaging
Are you looking for Medicine Packaging Thermocol Box in India? EPACK India is the manufacturer and supplier of Thermocol Boxes for Medicine Packaging, medicine packaging thermocol boxes, air-tight thermocol boxes, rectangular thermocol boxes, thermocol boxes for capsules, used for packaging.
EPACK offers our clients a wide range of thermocol packaging boxes for medicine. These boxes offered vary in size as well as design based on the requirements of the customer and the product to be packaged. They are made of superior-quality thermocol from reliable sources and have helped us develop a strong customer base all across the country. Its full-proof cushioning properties help avoid damage during transit as well as its light weight enables easier handling and storage. Being thermocol based, these packaging boxes also ensure the safety of the packaged products.
It is made by our team of adept professionals using superior quality raw materials and the latest techniques in our latest manufacturing unit. Thus, our Packaging Thermocol Box is widely demanded chemicals, vegetables, packing fish, medicines, and many more products. Due to all, we are appreciated as a famous manufacturer of the arena.
EPACK provides medicine packaging thermocol boxes in India which are designed specifically to store medicine products, they are odorless and fungus resistant making it ideal for patients as well as medical establishments.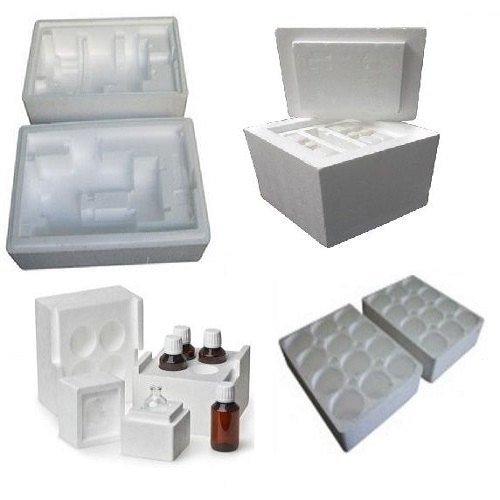 TO ASSIST YOUR BUSINESS GROWTH

CLIENT TESTIMONIALS
EPack provided geofoam for landfilling of our construction project at Greater Noida. They provided quality materials within the given time frame when we have requirements. Thank you for your services.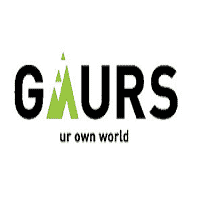 EPack's product delivery and support is worth a special mention and their performance as well as expertise, in the field of work is laudable.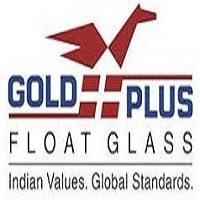 After going through a number of sources, we zeroed in on EPack. Commitment, quality of work and timely delivery, are the three qualities we admire in EPack. Thank you for your services.