Thermocol for Chemical Packaging
Packing of the chemicals is a very sensitive issue considering storage, transport, and handling for use and maintaining quality. We have a safe and productive solution for the same. EPACK is one of the best manufacturers and suppliers of thermocol products in India, offering a wide range of thermocol packing boxes for chemical, chemical bottles, chemical tubes, and containers for the clients. Its customized designs also make them a useful thermocol packaging for chemical. We provide Thermocol Boxes Chemical Packaging boxes as per your requirements.
Most manufacturer industries involve processing, storage and transport of special products at controlled low temperature ranging from freezing to below 0 degree C like the manufacturers of chemicals, petrochemical, drugs, and pharmaceuticals goods. Failure of temperature control at any stage of the technical process could affect the functioning of all interlinked operations and bring the whole production to a standstill.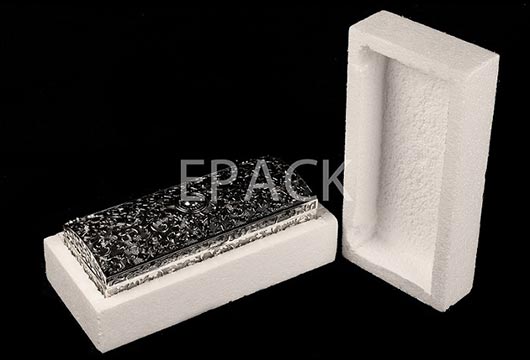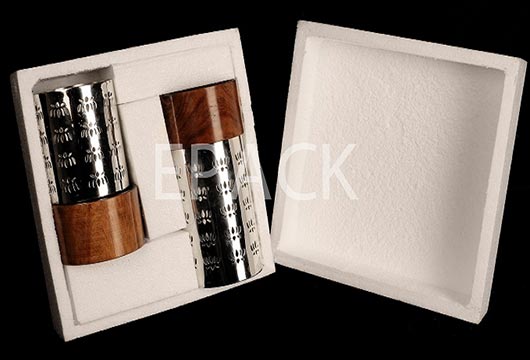 Thermocol Boxes for chemical packing manufacturers in India
It has been designed to meet the complete packaging requirements of products that need to be kept in safe transportation. There are very low chances of breakage during transit as it is light in weight thus helping in easier movement. Ranges of our thermocol packaging products are available in customized shapes and sizes at market leading prices. These thermocol boxes for chemical packaging are completely tested at international quality standards.