Thermocol for Glass Items Packaging
EPACK India is one of the best manufacturers and suppliers of thermocol products in India, offers a wide range of thermocol packaging for glass products, thermocol packaging boxes for the clients. Its superior customized designs also make them a useful thermocol packaging for breakable products.
Thermocol Boxes for glass items packaging manufacturers in India
Being a customer focused organization; we are a leading manufacturer and supplier of thermocol packaging boxes for glass items. Precisely designed, our offered products are widely demanded by glass manufacturing companies. In addition to this, EPACK provides tailor-made solutions for all our products as per the specifications laid down by customers.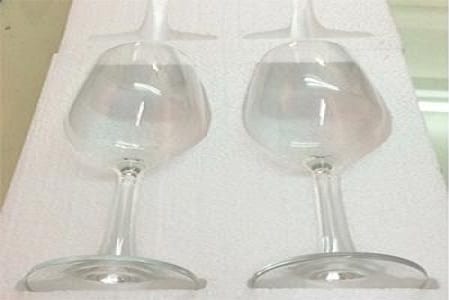 EPS Thermocol Packaging Boxes Manufacturer
It has been designed to meet the complete thermocol packaging requirements of products that need to be kept in safe transportation. To make it safer to ship you need outer packaging that is more strong and more reliable. There are very low chances of breakage during transit as it is light in weight thus helping in easier movement. They can also be customized as per the requirements of the customer. Ranges of our thermocol packaging products are available in customized shapes and sizes at market-leading prices. These thermocol boxes for breakable items packaging are completely tested at international quality standards.