Leading Manufacturer & Supplier of Thermocol Packaging for Geyser
Geysers are the best home appliances to get hot water instantly. Like any other electric item, they need a proper handle and care while moving to any other place. It's because a small damage in its internal liner can injure the whole unit. Also, you can only remove this risk by making its packaging strong.
So, EPACK India has a solution for this. We bring you the most reliable and exclusive thermocol for geyser packing. We provide the best quality EPS thermocol for the safety of geysers. Thus, we are one of the most prominent thermocol box manufacturing companies.
Premium Quality Thermocol Boxes for Geyser Packaging
Our geyser thermocol packing comes in a variety of shapes and designs. We produce customized thermocol for geyzer packing. So, no matter what shape it is, we help to keep geysers sterile and fungus free, making them excellent for home and business usage. Further, its complete padding features help prevent damage while shipping, and its compact size makes handling and storing easier.
EPACK India has a crew of knowledgeable and experienced people. Certainly, each one from our team uses first-class pre-expanded polystyrene beads and advanced tools to make the best thermocol for geyser packing. In addition, our thermocol boxes are fully under the strict observance of quality inspectors. As a result, we can guarantee that no errors occur throughout the thermocol production procedure.
You don't have to worry about the temperature and humidity fluctuations for your geyser packing anymore. Our thermocol boxes are insulated and damp proof that won't let the geysers or its items impair in any way.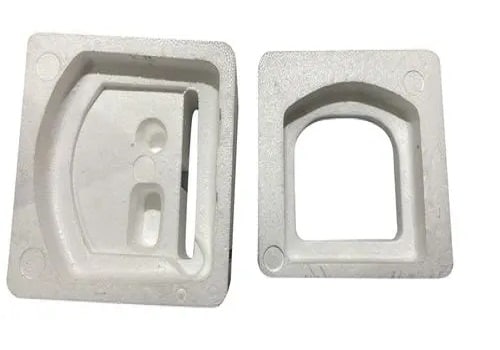 Advantages of Our Geyser Thermocol Packing
Our thermocol for geyser packing has the following characteristics that will surprise you:
Lightweight
Easier to discard
Easy to mold
Used multiple times
Exquisite finish
Environment friendly
Recyclable material
Excellent padding capabilities
Unscented
Free of Chlorofluorocarbon
Shockproof
No demand for upkeep
Allows for simple packing and carrying
Fewer Breakage possibilities
Have a lot of weight-bearing capacity
Protects against dents and dings
With such features, no wonder EPACK India can give you everything you want in your thermocol for geyzer packing. Thus, we ensure that our products will never let you down.
Contact us today for more information on our tailored thermocol solutions.
Our Current Products
TO ASSIST YOUR BUSINESS GROWTH

CLIENT TESTIMONIALS
EPack provided geofoam for landfilling of our construction project at Greater Noida. They provided quality materials within the given time frame when we have requirements. Thank you for your services.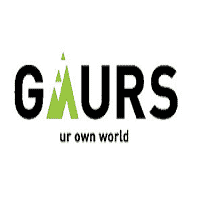 EPack's product delivery and support is worth a special mention and their performance as well as expertise, in the field of work is laudable.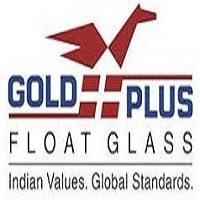 After going through a number of sources, we zeroed in on EPack. Commitment, quality of work and timely delivery, are the three qualities we admire in EPack. Thank you for your services.