Leading Manufacturer & Supplier of Thermocol Packaging Box for Gas Stoves
Leave the tedious job of packing your gas stoves in cardboard boxes and wrapping them with tape by choosing easy-to-use thermocol boxes. EPACK brings you the most cost-effective and wide range of Thermocol Packaging Box. Likewise, we can provide a wide range of gas stove thermocol packing with different sizes, dimensions, robustness, and endurance.
Ensure Maximum Safety and Protection of Your Products with Thermocol Packaging Box
We have extensive experience in offering Thermocol Packaging Box for gas stove packing solutions. Further, we offer customization on the complete product range based on the information provided by our customers. In addition, to achieve the greatest outcomes, we employ cutting-edge technology, and innovative equipment for thermocol production. Our team of pro thermocol manufacturers makes sure that our clients get detect-free and error-free packaging solutions.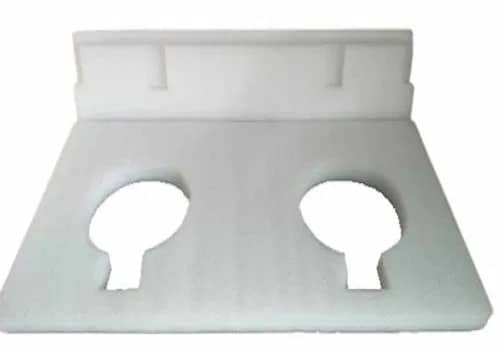 Need of Gas Stove Thermocol Packing Solutions
Like any other kitchen appliances, gas stoves must all be treated with utmost caution. Thus, whether it's an electric gas stove or a standing pilot gas stove, you must cover it appropriately while shifting or shipping. Also, thermocol boxes can help in easier transit because of their light in weight feature. Moreover, they are sturdy and best to get rid of.
Thermocol boxes are simple to assemble and disassemble, resulting in significant cost savings. While using thermocol for gas stove packing, you don't have to be concerned about the wear and tear throughout the journey. They are highly durable and have a long service life. EPACK India takes charge of all these benefits while making the right thermocol box for your gas stove.
Why Pick us as your Thermocol Provider?
No matter your supplier of thermocol for gas stove packing must have all the qualities you deserve.
So, here are some qualities that make EPACK India stands out from other providers:
● Custom-built services.
● Assurance of high quality and environmental friendliness of thermocol boxes.
● Affordably priced gas stove thermocol packing solutions.
● Complete machinery and factory audits. We use innovative thermocol production equipment.
● All-in-one service with no outsourcing to ensure that output and delivery times are met properly.
● Individualized design thermocol boxes. Our design professionals are always available to assist.
● Zero hidden or extra charges
● Instant 24/7 customer service.
Let's collaborate to make your gas stove packing easier and faster. Contact us today!
Our Current Products
TO ASSIST YOUR BUSINESS GROWTH

CLIENT TESTIMONIALS
EPack provided geofoam for landfilling of our construction project at Greater Noida. They provided quality materials within the given time frame when we have requirements. Thank you for your services.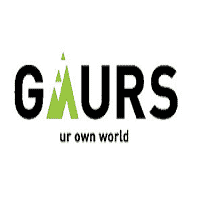 EPack's product delivery and support is worth a special mention and their performance as well as expertise, in the field of work is laudable.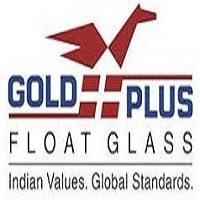 After going through a number of sources, we zeroed in on EPack. Commitment, quality of work and timely delivery, are the three qualities we admire in EPack. Thank you for your services.