Leading Manufacturer of Complete Packaging Solutions
DELIVERING QUALITY
PRODUCTS FROM
30+ YEARS
EPack is a part of East India group, established in 1989. We are the largest manufacturer and supplier of complete thermocol packaging products in India. Achieving Great success Year by year East India Group established EPack Polymers (P) Ltd. as quality product manufacturer and supplier. Our premium clients are LG Electronics, Samsung, Panasonic, Honda, Philips etc.
Experts Are Behind Everything We Do
Packaging is a hard part of all granite marble exporter companies in India. We offer option of customized packaging to our customers. Know More
Statue Packaging
Murti Packaging
Sculpture Packaging
Towel Holder Packaging
Thermocol is generally is used as protective packaging for kitchenware industries. EPACK India is a leading manufacturing and supplier of Thermocol Products in India for all types of kitchenware industries… Know More
Gas Stove Packaging
Induction Packaging
Dispenser Packaging
Thermocol is generally is used as protective packaging for consumer electronic products and white goods. Its excellent thermal insulation and mechanical protection properties make it ideal as a packaging material.. Know More
Laptop Packaging
CCTV Camera Packaging
GPS Device Packaging
Battery Packaging
Speaker Packaging
Cooler Packaging
LED Light Packaging
Thermocol is used in building construction, road construction and bridge construction. It is light weight and high density eps thermocol blocks. Know More
Residential/Commercial Projects
Thermocol packaging boxes for bathroom accessories sets, shower holders, soap dispensers, towel handles and more. Find the most authentic and trusted thermocol packing materials.. Know More
Tap Packaging
Towel Stand Packaging
Soap Stand Packaging
Thermocol packaging boxes provided by us has wide applications in beverages, food industry and pharma industries. Widely demanded by food and beverage industry. Know More
Cheese Packaging
Chocolate Packaging
Sweets Packaging
Ice-cream Packaging
Chocolate Packaging
Milk Products Packaging
Tea can Packaging
Pan Packaging
Coffee Packaging
Fish Packaging
Thermocol is useful as floating cover to control evaporation of the water. Thermocol sheets for water farming. We can use thermocol sheets to reduce water evaporation. Know More
WE HELP YOU TO
CUSTOMIZING YOUR PACKAGE
TO ASSIST YOUR BUSINESS GROWTH



CLIENT TESTIMONIALS
EPack provided geofoam for landfilling of our construction project at Greater Noida. They provided quality materials within the given time frame when we have requirements. Thank you for your services.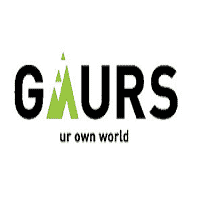 EPack's product delivery and support is worth a special mention and their performance as well as expertise, in the field of work is laudable.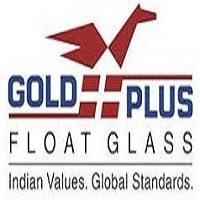 After going through a number of sources, we zeroed in on EPack. Commitment, quality of work and timely delivery, are the three qualities we admire in EPack. Thank you for your services.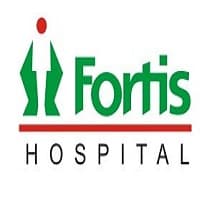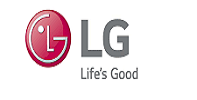 BLOGS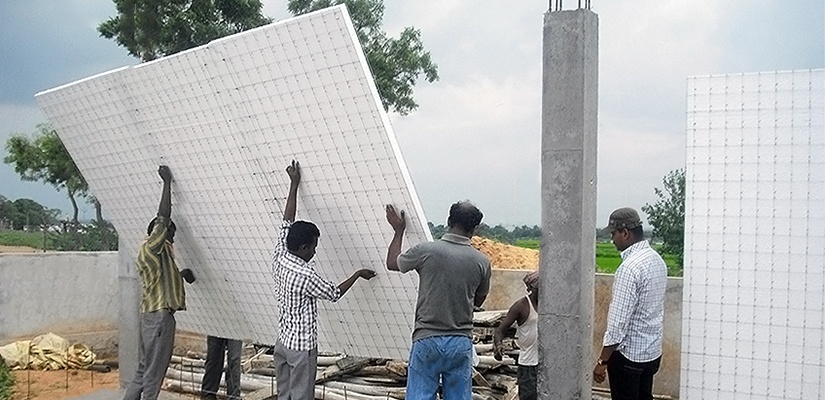 Thermocol Packaging is one of the best solution for protective packaging. We offer a wide…