Thermocol For Decoration Items
Getting decorative thermocol products for a particular occasion can be a tedious process. EPACK brings you the most trendy thermocol products! We build some of the finest Thermocol decorative products for its patrons. Having a fantastic durability factor, the zero-maintenance aspect of our product line makes them a top choice for various weddings, birthdays, or other such occasions. We provide Thermocol products for decoration on events, festivals, mandaps, pandals, painting, arts and crafts, etc as per your requirements.
We are considered in the market to be one of the leading manufacturers and suppliers of this highly commendable range of decorative EPS thermocol items. For the purpose of maintaining this reputation, EPACK engages in using the finest raw materials and modern machines in their manufacture. Owing to this, the offered products provide superior cushioning to fragile objects. Get Thermocol products for decoration at events, marriage halls, pandals, mandaps, etc.
We have a brand name in India for offering Thermocol sheets and also for hot and cold insulation of buildings. Owing to the high-quality standards, these thermocol products find their application in encasing various fragile & valuable items such as gift articles, glass products, and electronic components during transportation. All the thermocol products that we offer are in huge demand across markets. We are utterly transparent in our business and we wish to emerge as the first choice of customers in the domain. Our product experts enable us to cater even the bulk assignments within very short notice.
These thermocol sheets are robust eco-friendly and efficient as they are made from finest quality basic material and innovative technology. In order to cater to the ever-changing requirements of the customers, we provide these thermocol packaging sheets in a number of dimensions and other specifications at affordable prices.
TO ASSIST YOUR BUSINESS GROWTH

CLIENT TESTIMONIALS
EPack provided geofoam for landfilling of our construction project at Greater Noida. They provided quality materials within the given time frame when we have requirements. Thank you for your services.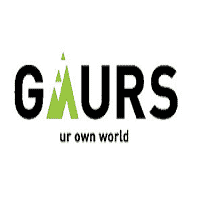 EPack's product delivery and support is worth a special mention and their performance as well as expertise, in the field of work is laudable.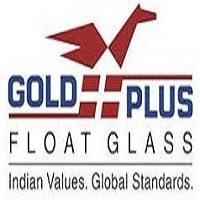 After going through a number of sources, we zeroed in on EPack. Commitment, quality of work and timely delivery, are the three qualities we admire in EPack. Thank you for your services.