Thermocol For Home Accessories
EPACK provides customized thermocol items for home accessories packaging. We have a wide range of thermocol packaging boxes for packaging to our customers. We use good quality thermocol sheets and boxes so that your goods reach you without any hassle, breakage, or scratches. All possible packaging is taken to ensure that granite and marble products reach safely to their destinations. We provide home accessories thermocol packaging boxes as per your requirements at the best price in India.
When you move or relocate, to make sure your home accessories arrive at your new home without a scratch, start with a good packing list of the packing materials you'll need to pack your home accessories and move your house. Your time is valuable and paying that little bit extra for good thermocol packing material may also buy you peace of mind.
We have a wide variety of Thermocol Boxes as per the requirement of the clients. These boxes are available with us in different densities and can also be tailor-made as per the specifications directed by the client. Our product experts enable us to cater even the bulk assignments within very short notice.
These thermocol boxes are robust eco-friendly and efficient as they are made from finest quality basic material and innovative technology. In order to cater to the ever-changing requirements of the customers, we provide these thermocol packaging boxes in a number of dimensions and other specifications at affordable prices.
EPACK India is a leading thermocol boxes manufacturer and supplier in India, providing excellent quality thermocol packaging boxes, which are used in the packing of murti, marble items, temples, and ceramic items. All the thermocol products that we offer are in huge demand across markets. We are utterly transparent in our business and we wish to emerge as the first choice of customers in the domain.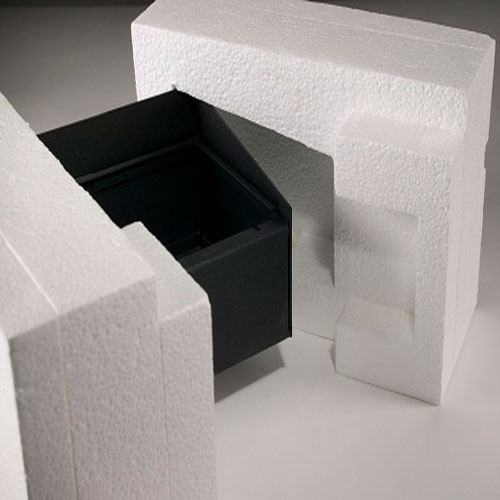 TO ASSIST YOUR BUSINESS GROWTH

CLIENT TESTIMONIALS
EPack provided geofoam for landfilling of our construction project at Greater Noida. They provided quality materials within the given time frame when we have requirements. Thank you for your services.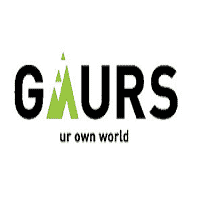 EPack's product delivery and support is worth a special mention and their performance as well as expertise, in the field of work is laudable.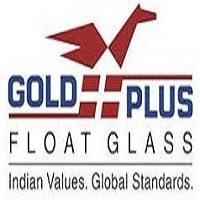 After going through a number of sources, we zeroed in on EPack. Commitment, quality of work and timely delivery, are the three qualities we admire in EPack. Thank you for your services.