Thermocol For Bathroom Accessories
EPACK is a leading manufacturer and supplier of thermocol packing products for bathroom accessories, like towel racks with rods, soap dishes, tumbler holders, tumbler holders with soap dishes, folding towel racks, and stainless steel profile kitchen baskets. EPACK India provides complete packaging solutions for bathroom accessories. Get Thermocol Boxes and Bathroom Accessories at the best price in India.
Explore the wide range of thermocol packaging boxes for bathroom accessories. We offer a wide range of towel bars, tissue holders, tower shelves, hooks, soap dishes, and towel rings packing boxes. We offer a wide range of EPS Thermocol boxes that are available in various thicknesses and lengths. we supply these boxes in varied sizes and quality.
These boxes are used in several sectors like food and vegetable, and textile industries and could be even used for domestic purposes. Ideal for packaging perishable goods and sensitive items, clients can avail of these products from us in a variety of sizes, dimensions, and shapes. These thermocol bathroom accessories packaging boxes are available at reasonable prices.
We offer thermocol box is made by employing contemporary techniques and factory-tested material in observance of the set norms. EPACK's renowned clientele can avail of this thermocol box from us in a given time frame at reasonable rates and across all of India. It provides the best packaging, attractive look, and long-lasting finish.
These thermocol boxes are robust eco-friendly and efficient as they are made from finest quality basic material and innovative technology. In order to cater to the ever-changing requirements of the customers, we provide these thermocol packaging boxes in a number of dimensions and other specifications at affordable prices. We have a wide variety of Thermocol Boxes as per the requirement of the clients. These boxes are available with us in different densities and can also be tailor-made as per the specifications directed by the client.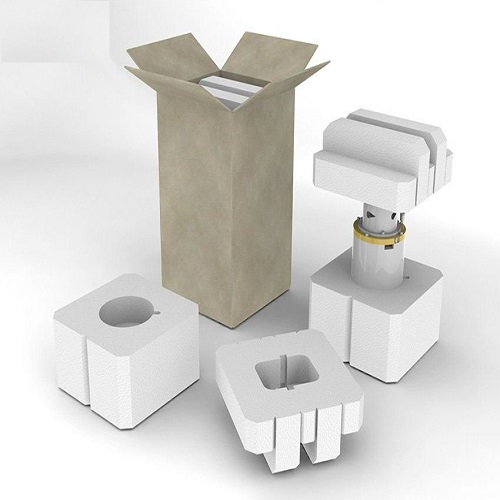 TO ASSIST YOUR BUSINESS GROWTH

CLIENT TESTIMONIALS
EPack provided geofoam for landfilling of our construction project at Greater Noida. They provided quality materials within the given time frame when we have requirements. Thank you for your services.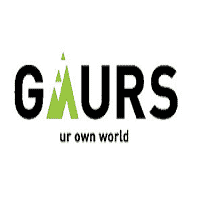 EPack's product delivery and support is worth a special mention and their performance as well as expertise, in the field of work is laudable.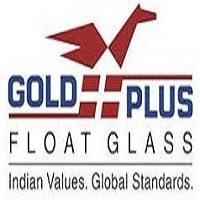 After going through a number of sources, we zeroed in on EPack. Commitment, quality of work and timely delivery, are the three qualities we admire in EPack. Thank you for your services.