Customised Thermocol Packaging Boxes for Perfect Packing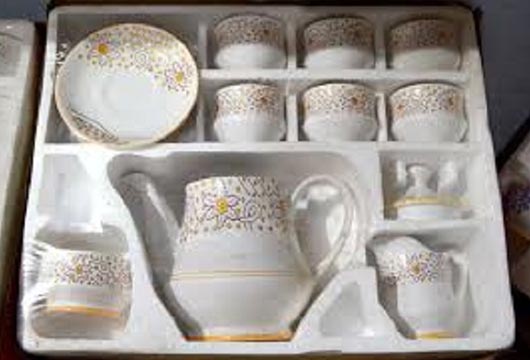 When it comes to packaging and transporting your materials, maximizing safety while minimizing risk is your top priority. In order to prepare your products for transport, we've dedicated time to creating an entire thermocol packaging materials which products are considered your materials, the proper packaging required, packaging options for specific industries, and regulations that you, the shipper, will need to know.
What thermocol packaging is required for your products packing?
EPACK India know we can count for a diverse and innovative selection of products. In this case, your products being shipped requires them to be transported with special packaging. As your customized packaging solutions provider, we want to familiarize you with the following four options.
Specification Packaging: A packaging conforming to one of the specifications or standards for packaging.
Single Packaging: A packaging consisting of an outer packaging with no inner packaging.
Composite Packaging: A packaging consisting of an outer packaging and an inner receptacle, with the two pieces forming an integral packaging. Once assembled, it remains an integrated single unit, and is filled, store shipped, and emptied as such.
Combination Packaging: A combination of packaging for transport purposes, consisting of one or more inner packaging secured in a non-bulk outer packaging.
Using environmentally-friendly ingredients in new packaging is a huge plus for most consumers, so expect to see more recycled materials and plant-based materials being used for packaging in 2019. However, traditional packaging materials like glass, paperboard, and even plastic still have their place in the packaging industry.