PU Foam Packaging- PU Foam Sheets Manufacturer, Supplier from Greater Noida India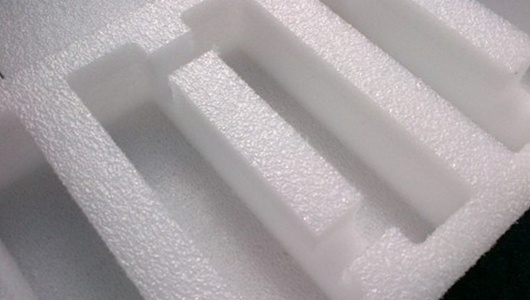 Polyurethane foam is a flexible material with a huge number of useful applications, particularly for protective packaging. In fact, we are truly encompassed by polyurethane foam; it's used in vehicles, under rugs, and as a highly effective packaging material to secure fragile things. What makes polyurethane so adaptable is its capacity to be formed or cut into for all intents and purposes of any shape. Polyurethane foam can also be designed to give exceptionally delicate or extremely firm padding, making it the perfect shock-absorbing packing material for a high number of buyer items. Below, you'll discover more data on the various kinds of polyurethane foam.
Types of EPACK Polyurethane Foam
Superficially, polyurethane foam appears to be basic material. In fact, it's a very quiet complex. It can have a practically endless assortment of attributes; while two foams may appear identical they may feel completely unique. Polyurethane foam can be either rigid or adaptable and is normally found as sheets, foam in-packs, or foam set up.
Why Use Polyurethane (PU) Foam?
The reason for flexible PU foam sheets as a packing material is to give shock absorption. It's intended to protect a moving packaged item from damage during transport. Regardless of whether you have to send a sensitive instrument or a heavy piece of equipment, polyurethane foam can be customized to meet most packaging needs. It absorbs impacts, holds its shape, and is perfect for packaging delicate items inside a wide scope of sizes and weights. Flexible foam can likewise be cut or molded effectively for supporting, propping, and wrapping objects.
Polyurethane foam is an adaptable and effective packaging material that gives the most extreme performance and protection. As your one-stop protective packaging service provider situated in Greater Noida, India can assist you with cushioning requirements for your items, decide the necessary foam attributes (counting physical execution, hostile to static properties, reusing, and the recycling and more), custom design, and test it's real world performance so you get all out security for your items. Reach us now and figure out how we can assist you with saving expenses in your business.