Thermocol For Marble Packaging
EPACK INDIA – Largest and Leading Manufacturer & Supplier of Thermocol Boxes 
Packaging is a hard part of all granite marble exporter companies in India. We offer the option of customized packaging to our customers. We have given thermocol packaging for several magnificent temples, sculptures, and decorative accessories from sandstones and marble. We use good quality thermocol sheets and boxes so that your goods reach you without any hassle, breakage, or scratches. All possible packaging is taken to ensure that granite and marble products reach safely to their destinations. We provide thermocol boxes for marble packaging as per your requirements at the best price in India.
Applications of Thermocol Boxes for Marble Packaging
EPACK is a leading thermocol manufacturer and supplier in India, which is engaged in delivering theremocol packaging to respectable clients. The offered range of thermocol packaging boxes is available in various specifications such as shapes, designs, and sizes to append and respond to the diverse requirements of esteemed clients. Get Thermocol Boxes at the best price in India.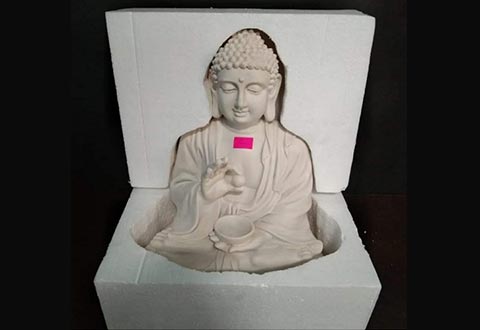 TO ASSIST YOUR BUSINESS GROWTH

CLIENT TESTIMONIALS
EPack provided geofoam for landfilling of our construction project at Greater Noida. They provided quality materials within the given time frame when we have requirements. Thank you for your services.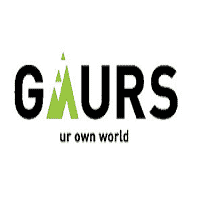 EPack's product delivery and support is worth a special mention and their performance as well as expertise, in the field of work is laudable.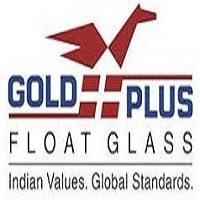 After going through a number of sources, we zeroed in on EPack. Commitment, quality of work and timely delivery, are the three qualities we admire in EPack. Thank you for your services.