Best EPS Thermocol Beads Manufacturer and Supplier in India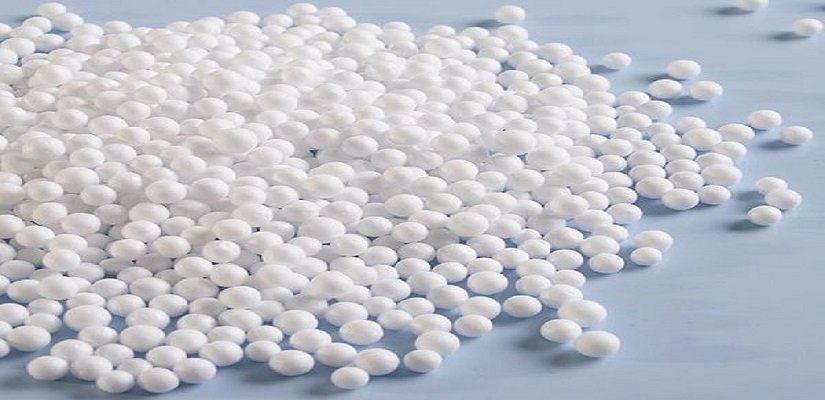 We are the best eps thermocol products manufacturer and supplier in India, when it comes to Thermocol Beads. We have 30 years of experience in thermocol manufacturing which is why we produce thermocol beads that are suited for every requirement of our customer. Our thermocol products have the best quality and is multipurpose. Our high quality thermocol products are light, easy to transport, has low thermal conductivity and is naturally moisture resistant.
Thermocol beads have been manufactured from the best quality of Thermocol and caters to myriad applications. Thermocol beads are available in a wide range of sizes and ensures complete customer satisfaction. Avail the Thermocol beads from the largest manufacturer of thermocol products at competitive market prices.
Details : Leveraging upon our vast industry experience, we manufacture and supply a broad array of Thermocol Beads. In order to manufacture these beads, our skilled professionals use excellent grade thermocol raw meterials with advance techniques. Suitable for insulation for cold stores, refrigeration and air-conditioning, these beads are also used for cushioning purpose for highly delicate and fragile goods. It can be used for electronic gadgets, vitreous, glass items, and tiles products, these Thermocol beads are available in various specifications as per the information provided by the clients.
Different sizes and their applications:
0.5mm to 1mm : Pillows, Mattresses, Cushions, etc. This application uses fine grads expanded beads of approx density 25-75 kg/m3. These beads are filled in pillows, Mattresses, cushions instead of cotton or other material. It feels like water is filled in and gives a very relax and smooth feeling.
4mm to 6mm (density 8-10kg/m3) : Packing of Gift Packs etc (generally colored loose fills are put along with Gift Packs in transparent film to give a decorative look.)
6mm to 8mm (density 6-7 kg/m3) : Bean bags (This sized loose fill is used in lazy bean bags used in a person can sit on this bean bag in any position and bean bag will take their shape of that particular positions at that time, thus giving a very unique and relax feeling.)
10mm to 12mm (density 6-7 kg/m3) : Dyeing and Textile Units (This sized loose fill along with some chemicals are used in Dyeing and Textile Units to fade the color of the clothes (especially jeans). This helps to give a glossy look to the clothes instead of very bright and rough look.
Features:
Light in weight
Robust design
High insulation property
We supply thermocol beads and thermocol beans in bulk at attractive prices. For further information feel free to contact us.