Largest Thermocol Beans Manufacturer in India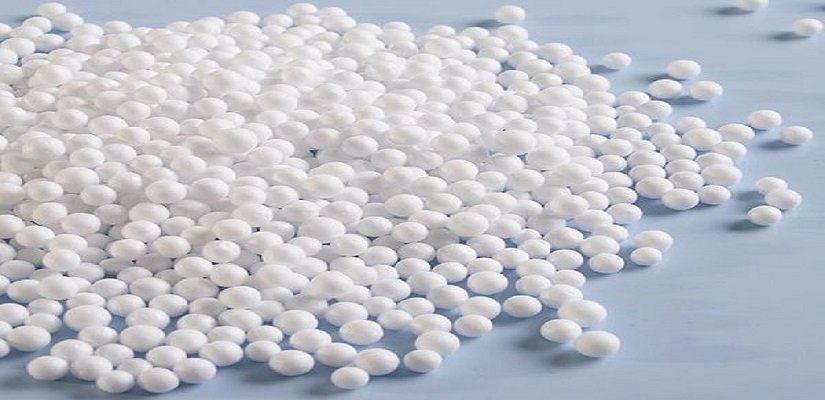 EPACK Thermocol Beans or Beads is another name for expanded polystyrene beans or beads, a synthetic aromatic (gasoline derivative) polymer made from styrene monomers (a molecule that can be chemically bonded with other molecules to form polymers). Hence the name polystyrene). It can be solid or foamed (Styrofoam) and is often used in protective packaging because of its flexibility.
Thermocol beans are light, white, flame retardant, bead-shaped, closed-cell expanded polystyrene (EPS) beans, typically 3-12 mm in diameter and 8-15 kg/m3 apparent density. Thermocol beans are used by ready-mix suppliers to produce lightweight screeds with exceptional acoustic properties for use in the construction industry. Typically, EPS beans are mixed with concrete to increase their thermal performance and reduce weight per cubic meter, resulting in substantial structural cost savings.
Thermocol beans are available in two varieties: virgin beans and ground beans. Primary beans are perfectly smooth and round, about 3-12 mm in diameter. They are whiter than crushed beans and are firmly supported by their rounded shape.
Thermocol beans are made from an optimum quality, these beans are extremely durable and efficient to use. These beads are lightweight and environmentally friendly in nature. They are widely used to decorate schools, weddings, ceremonies, rallies, temples, and homes. They can be colored with dyes to make them more beautiful. Their smooth surfaces, rugged construction, resistance, and compact dimensions make them highly sought after in the market. It is easy to install on any surface. In addition, Thermocol balls/beans are available at competitive prices in different sizes as required by the clients.
It is absolutely not environmentally friendly, does not deteriorate for hundreds of years, and is resistant to photolysis.
Applications of EPACK Thermocol Beans:
• Used in lightweight screed
• Bean bags for comfortable sitting
• Precast components
• Loose fill
• Packing fragile items
• Decorations
• Toys fillings
• Soil loosens for gardening
• Flower pots
Benefits of EPACK Thermocol Beans:
• Excellent insulation and acoustic properties
• Virtually zero water absorption
• Compatible with ready-mix
• Free flow with pumping equipment
• Fire-retardant and self-extinguish
• Contains No CFC, HCFC, or its elements, thus environmentally friendly
• Light in weight and white in color