How to Choose the Right Thermocol Packaging Box for Your Products?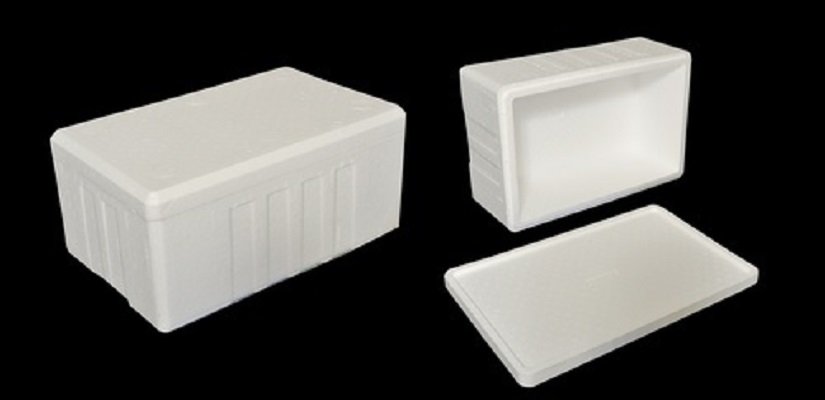 Extended Polystyrene (EPS) is a lightweight and low cost material to satisfy your packaging requirements. Thermacol is a standout amongst the most generally used, its production being a few billion kilograms for each year. Items produced using thermocol are omnipresent, for instance packing materials, protection, and so on. Regardless of whether you have to secure significant items amid delivery, keep up a required temperature or moistness level, or basically guarantee that items are kept in their unique condition, we have an item that will suit you. Being one of the best thermocol manufacturer in India, we are currently offering distinctive variations of Thermocol box which is prominently known as Thermocol ice boxes, EPS vegetable box, Thermocol fruit box, Temperature controlled box, Fish Boxes, Thermocol Fabricated box, EPS formed box, EPS meat boxes, EPS for door unit and so on.
EPACK Polymers do provide customized molded EPS boxes for designing, hardware, pathology labs etc, according to customer's necessity. Automatic machine shaped boxes in excess of 20 sizes are prepared with us.
EPACK India is providing Thermocol boxes. Thermocol packaging is the most usually utilized packaging all around the globe. We offer our thermocol packing at a low cost prices, it is well-suited for the packing of a smaller and light weight items or material. Our thermocol packaging protects the items and decreases the odds of any harm during the travelling. We offer customers an extensive variety of packaging bundling material, modified packaging material, thermocol packaging material and other related items. Being thermocol based, these element predominant thermal conductivity that shield items from temperature varieties and moistness.
EPACK offer our customers an extensive variety of sizes, shapes, limits and in addition designs dependent on the requirements of the client Thermocol Packaging Boxes. These thermocol boxes offered vary in and the item to be packaged. They are made of predominant virgin quality thermocol from dependable sources and has helped us build up a solid client base the whole way across the world. Its full confirmation padding properties and protection, maintains a strategic distance from harm amid travel and in addition its light weight empowers simpler dealing with and capacity. Being thermocol based, these packaging boxes additionally guaranteeing the safety of the packaged items.