The Expanding Role of EPS Floor Panels in Construction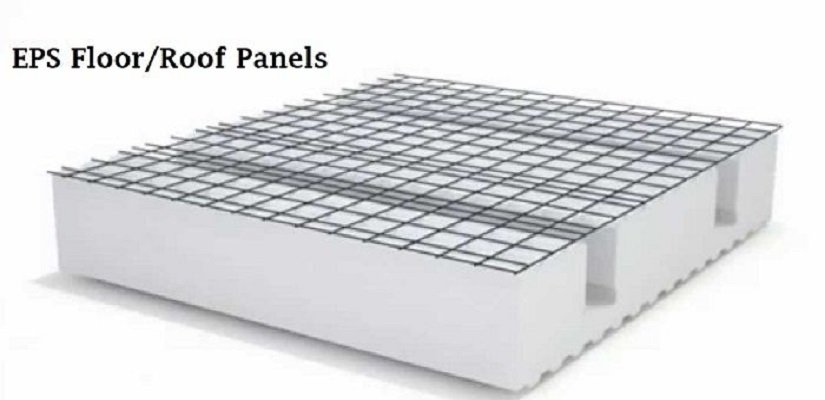 EPS Panels Manufacturer India
With years of industry experience the team at EPACK India take pride in the innovative and modern EPS Thermocol products they supply throughout India. We will continue this commitment to our customers and can happily deliver superior EPS panels to customers in Delhi/ NCR, north India and beyond. Expanded Polystyrene (EPS) panels offer optimal insulation to homes throughout Delhi NCR and other locations across the country as well.
Expended Polystyrene Panels Supplier in India
The panels are manufactured from high-strength expanded polystyrene, the panels provide both the insulation and a framework on which to pour the structural topping.
EPACK Expanded Polystyrene (EPS) Floor Insulation panels are BBA approved. These panels are used in any ground floor application and is designed to satisfy Building Regulation and u-value requirements.
With the expanded polystyrene sandwiched between external EPS panels are made to last and offer increased insulation, ensuring that building owners stay warm in the winter and cool in the summer means maintain the temperatures. Cut down on your electricity costs today by speak to the team at EPACK Polymers. EPS Thermocol panels are perfect for fencing, feature walls, extensions, cubby houses, and replacing weatherboard panels.
We supply full or half sized eps panels units and these are with formed extended toes allowing for multiple beam layouts. EPS panels for the start and end of a bay are also provided allowing for precise placing parallel to the wall. The panels are delivered with a colour code and the quantity of the panels and their positions are clearly shown on the drawings for each panel type.
The EPS floor panels are easy to handle weighing less than 2 kg each and cover the same area of five standard building blocks. You can maintain and increase the speed of installation and reduces the health and safety problems associated with repetitive handling of materials and cutting of blocks with hand held cutting equipment.
Durability and Moisture Resistance of EPS Panels
They are dimensionally stable products, which are resistant to attack from bacteria, moulds and fungi, and will not provide nutrient value for insects or vermin. They are also non-toxic and non-irritant.