Best EPS Thermocol Blocks Manufacturer and Supplier in India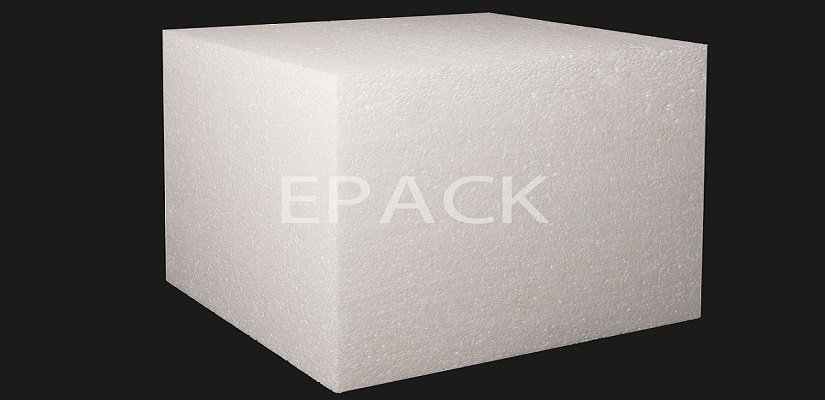 EPACK India is one of the renowned names in manufacturers and suppliers of thermocol products in India. We offer a huge range of thermocol items in India. Our most qualitative products comprise the EPS Thermocol Blocks which is by far the best in India. We provide a trusted service in delivering quality Thermocol Blocks has made us a pioneer in the business.
We offer thermocol blocks at reasonable price. Our products are greatly durable, lightweight and long-lasting. Our product quality extends a substantial amount of credibility given its loyal customer base. We hold the testimonial to our dedicated high-quality services.
EPACK India: First Class Thermocol Blocks Manufacturer
We satisfy our clients by our best services and quality products. They get the best quality they deserve. Our wide range of services are useful for all sectors in the society. We have a long list of elite clientele whom we have been serving for years. Quality delivered is what sets us apart from the rest. We make sure the quality of our thermocol blocks and services are not compromised at any cost.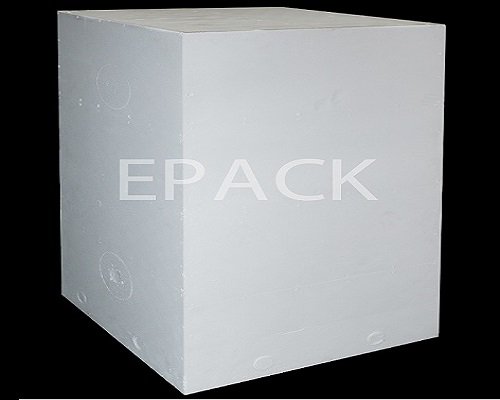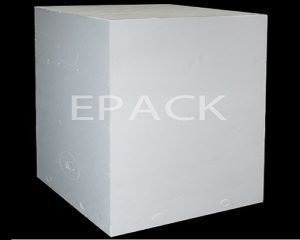 With much innovation and dedication, we have widened our horizon to offer infrastructure for a wide variety of products. These include sustainable infrastructure for products like light gauge steel framing, thermally insulated panels, PEB structures, etc. Our sophisticated services have enabled the manufacture of products and steadfast services for Lightning arresters as well as Chemical Earthling.
Top Quality EPS Thermocol Block Supplier
As a result of the innovative and coordinated approach of the company, our products are available in various options. We offer EPS thermocol bean bags, blocks, sheets, beads as well as customized packaging. Our variety of thermocol box/ice box, thermocol insulation sheets, thermocol pipe sections and thermocol hand molding are quite in demand.
By incorporating principles of honesty and professionalism, the company has strived in its area. We have advanced tremendously in providing the best quality products at the most affordable prices.
EPACK India provides premium services in manufacturing and supplying variants of thermocol products has enabled us to reach unprecedented heights. Our outstanding services have made us one of the leading thermocol blocks manufacturing company in India.