The Expanding Role of EPS Thermocol Blocks in Customized Packaging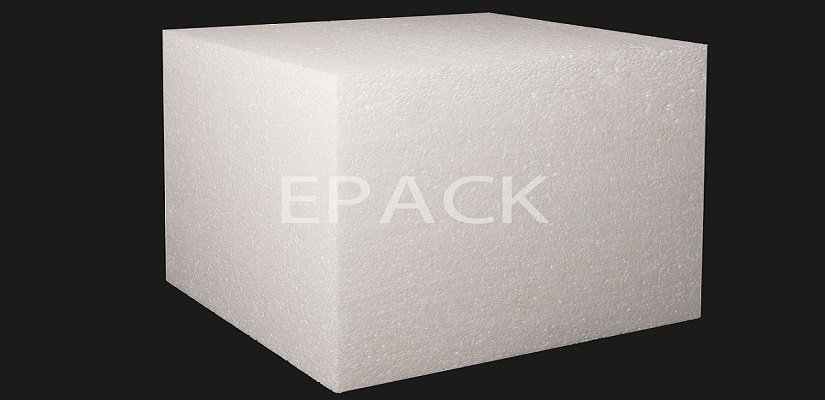 E-Pack Polymers is based in Greater Noida, Delhi/NCR, we are manufacturing EPS Thermocol Blocks in different sizes and dimensions. These thermocol blocks can be cut in different sizes and thickness. These blocks are ideal packaging for use in various segments such as electronics, electrical, home appliances and others. If you have any special requirement, then we can customize these Thermocol Blocks accordingly. Just get in touch with your requirements and we assure to deliver precise solutions.
Expanded polystyrene (EPS) blocks are manufactured with the high quality imported machines in a fully automated plant with quality control. These blocks are stored in a big warehouse for curing; later it will be cut in to sheets, small blocks, pipe section, and different shapes according to the customer's requirements. EPS thermocol blocks are light weight, and easy to handle, can be produced in big volumes in a short period of time, it has become the favorite choice of the civil and structural engineers in the modern days. Pre-cut blocks are used as landfill, decorations.
We provide customized thermocol blocks to the customer and make sure for on-time delivery. Customers can protect their valuable products like electronics, ceramic products, glass items, etc from breakages. These customized eps thermocol blocks are perfect from breakage at the time of handling, storing & shipping at customers' end. We have qualified and experience team, they check quality and density of each and every EPS Blocks.
We have the finest grade material and infrastructure, we design these blocks for the packaging of electronic items and gifts. Processed by utilizing cells of low density polystyrene, these thermocol blocks are suitable for effective and productive fish packaging purposes. We manufacture customized thermocol blocks in many sizes and different density to meet the requirements of our clients.
We provide a huge range of Thermocol Packaging Blocks that have high density, low thermal conductivity and low moisture absorbing property. With these characteristics, your products will be protect from external temperature variations and dampness.