Know More About the Largest EPS Thermocol Block Manufacturer and Supplier in India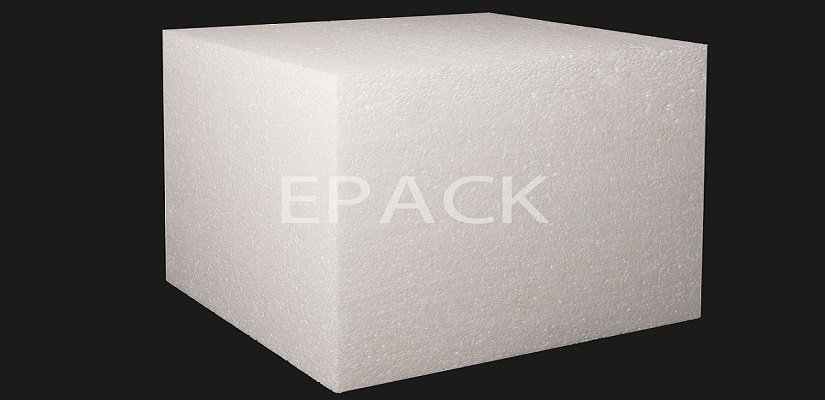 EPACK India is a leading manufacturer and supplier of EPS Thermocol Blocks in a spectrum of custom made thicknesses, widths, finishes, lengths & designs. These strong thermocol blocks are the goods protected from breakage at the time of handling, storing & shipping at customers' end.
Our high profile quality level product has offered us a designation of an ultimate Thermocol Blocks Manufacturers in India. Solidly made these blocks are generally used for safe transfer of products to the required destinations. We, Thermocol Blocks Manufacturers in India use best quality basic components to manufacture most long lasting and very definitive blocks.
Being a leading manufacturer of Thermocol products, offered Thermocol Blocks are manufactured employing contemporary techniques and factory-tested material in observance with the established norms. In addition to this, the Thermocol block is utilized for packaging goods securely in various industries. Our renowned customers can get benefits from this Thermocol Block, under the given time frame at reasonable rates. We are the providers of all types of Thermocol packaging including blocks as well as sheets. They are made of top grade Thermocol and are available in various sizes, as required by various companies for their products. They have an immensely excellent density and we, Thermocol Blocks supplier in India also customize it as per the requirements of the customer.
High density Thermocol Blocks are made to give high comfortable to carry and generates easy transportation. Being eco-friendly in nature, they are used for packaging of delicate items especially glass and electronics. They also have a wide application in the automobile industry. We also provide our products to be used as insulation sheets in homes, showrooms, offices, IT buildings, banks, hotels and other similar establishments. In order to protect the corners, our offered thermocol block could be used by customers at the time of packaging of computers, washing machines, UPS, CD players, video games televisions, and other gadgets.
If you have any special requirements, then we can customize these Thermocol Blocks according to sizes and density. Just get in touch with your requirements and we assure to deliver precise products.