High-Quality EPS Thermocol Sheets for False Ceiling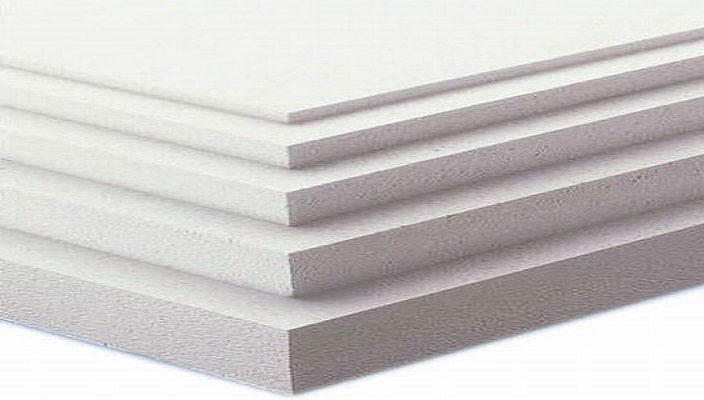 In our business journey, we strive to bring happiness and satisfaction to our customers by selecting the highest quality and most affordable thermocol sheets to make an extraordinary impression. EPACK is a leading EPS thermocol sheet manufacturing company in India. Whatever your needs, we can provide you with a solution that fits your needs and budget. So, if you are looking for a company that can supply you with high-quality EPS thermocol sheets in India. We will be more than happy to discuss your specific requirements with you and provide you with a non-binding offer.
High-quality creative solutions for Ceiling with EPS Thermocol
Thermocol False Ceiling Tiles
EPACK thermocol ceiling tiles with easy functions and individual designs will create an exciting vision of your space. They are made on state-of-the-art CNC machines. A variety of ready-made eps thermocol sheets are widely used as architectural ceiling tiles.
Thermocol Sheets for Decorative Ceiling
The EPACK thermocol sheet is a new innovation in the world of interiors for a customized look and texture of your ceilings. In addition to the excellent insulation factors and lightweight characteristics, the EPACK provides a coherent technical appearance.
Thermocol False Ceiling Sheets
The creative elements of EPACK provide an elegance that radiates a sense of sophistication from each masterpiece. The EPACK thermocol false ceiling sheet is a new innovation in the world of interiors that creates a bespoke look and texture.