Customized EPS Thermocol Sheets- A Perfect Packaging Provider in India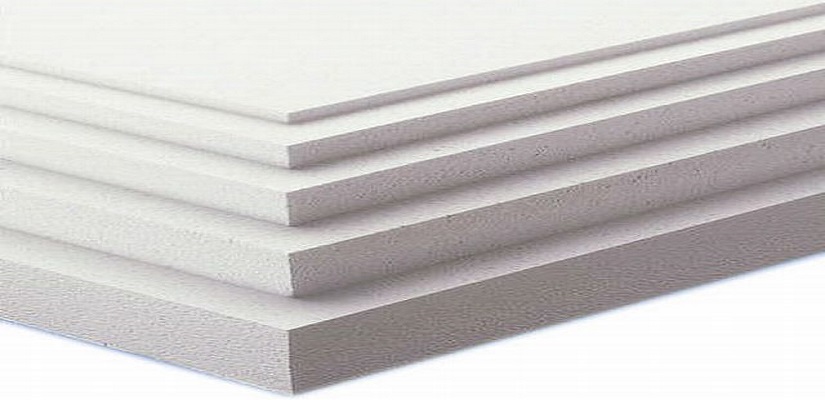 EPACK India is well known name in the thermocol industry since 1989, as the manufacturer and supplier of Thermocol Sheets. We manufacture ans supply EPS Thermocol Sheets from high grade Thermocol and do not compromise on the quality. This sheet is precisely manufactured by making use of the superior quality basic materials with the help of ultra-modern technology under our vendors' expert guidance. Owing to the high quality standards, these products find their application in encasing various fragile & valuable items such as gift articles, glass products, and electronic components during transportation. Our clients can get customized EPS Thermocol Sheets in different sizes as per their exact requirements. Avail the Thermocol Sheets from us at competitive market prices.
Features:
• Light in weight
• Eco-friendliness
• Tear resistant
• Bio-degradable
EPACK Thermocol Sheets
The EPACK polymers is manufacturing EPS Thermocol sheet by high class raw material. We have been offering best thermocol product since 1989 to our esteemed clients in India. We have a state of art facilities to manufacture thermocol products in greater Noida. Our all the product is quality tested on various parameters.
To meet the exact requirements of clients, we provide these EPS Thermocol sheets in varied sizes, finishes and thickness. Superior quality, extended wear & tear resistance, flame resistance, smooth finish and longer service life are some of the salient features that make our offered sheets highly demanded amongst clients. These sheets are extremely tough and non-breakable. These thermocol sheets are available at highly competitive prices.
Features:
• Excellent strength
• High durability
• Durable finish standard
• High elongation
• High cohesion
• Moisture resistance
• Vapor resistance
• Eco-friendly