EPS Thermocol Sheet Manufacturer in India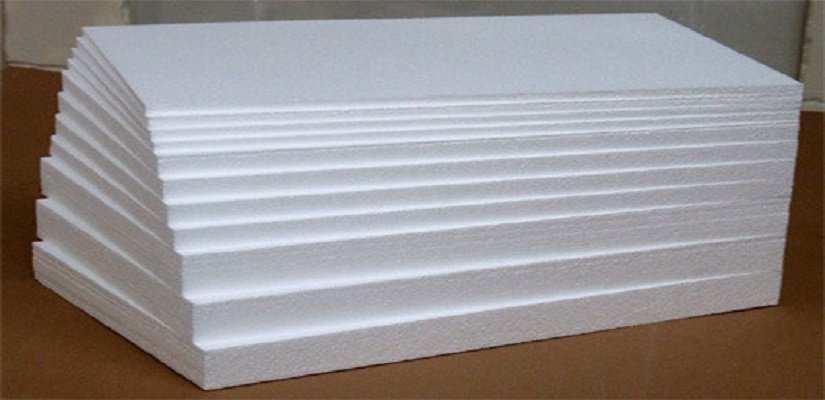 EPACK India is a leading manufacturing company of EPS Thermocol products in India. These thermocol products are also used in various industrial and household variations. One of the major products manufactured and supplied by EPACK is the thermocol sheets. Various industrial and household scenarios like ceilings, roofs and other variations make use of these sheets too.
EPACK is a leading firm offering Thermocol Sheets to the clients. The thermocol products are manufactured using high quality raw materials under the supervision of our skilled workers. Our reputed clients can avail the product in wide assortment and affordable range so as to meet the growing demand of our clients. These eps thermocol sheets are tear resistant and are durable. These do not break easily and are thick compared to other thermocol sheets available in the market. Compared to the commonly used PUF, thermocol sheet for roof offer more insulation accompanied with a cost-effective stature.
These are used in Packaging insulation of building structures and as molded packing material for cushioning fragile items. Further, these are available in various thickness and densities to suite varied applications. These products are manufactured using high-grade EPS raw material, which is procured from a reliable vendors of the industry. Designed by our skilled craftsmen, these products are manufactured in compliance with the industry set guidelines.
To meet the exact requirements of clients, we provide these sheets in varied sizes, finishes and thickness. Superior quality, extended wear & tear resistance, flame resistance, smooth finish and longer service life are some of the salient features that make our offered sheets highly demanded amongst clients.
Plain Thermocol Sheet is now widely being used by construction industry due to its unique features. The quality and size required for the industry is available in various sizes with different densities and top class quality with us.