How Customers Search EPS Thermocol Products as Thermocol Sheet near me?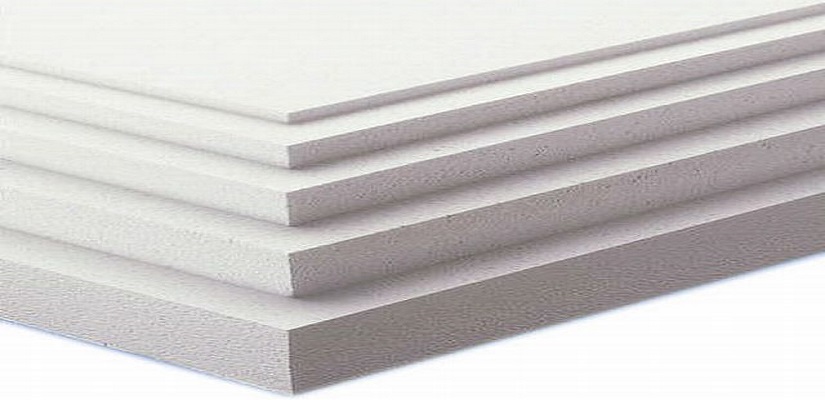 We manufacture and supply a wide range of Thermocol Packaging Materials to the clients including Thermocol Sheets, Thermocol Blocks, boxes, honeycomb packaging, etc. Get EPS thermocol packaging sheets in various sizes and dimensions?
EPACK is leading manufacturer and supplier of a wide range of Thermocol Sheets for packaging and arts & crafts. EPS thermocol sheets are made of high quality thermocol and are available in various sizes of 3050mm X 1230mm X 620mm to 1000mm X 1000mm X 500mm. These eps thermocol sheets are lightweight and eco-friendly and enable in easy transportation. These eps thermocol sheets are used for packaging of glass articles, gift articles, and electronic components. They also have a wide application in the automobile industry. They are widely used as insulation tiles in homes, showrooms, offices, IT buildings, banks, hotels and other similar establishments.
EPACK holds expertise in supplying a wide assortment of Thermocol Sheets that are used in various industrial applications. Every thermocol products are passed through a rigid quality test to ensure only undamaged products are delivered to customers. We stringently follow international quality standards in the manufacturing of these products for efficiency and durability. Our quality check experts thoroughly examine these eps thermocol sheets against various parameters to make certain its quality. EPACK offers Thermocol that is manufactured employing contemporary techniques and factory-tested material in observance with the established norms.
EPACK provide a premium quality thermocol sheet for packaging that protects the goods from weather, breakage etc. They have the capacity to sustain in any weather conditions for a longer period and longer distances. These sheets are used to prevent the goods from damage during handling and transportation. Thermocol sheets are used for the packaging of fragile items. They can be used as gap fillers also. Looking for affordable thermocol sheet cost in India? We are a leading Thermocol Packaging Sheets Supplier in India to the clients as per requirements. EPACK  Thermocol or EPS sheets are in fact an excellent thermal insulator for the Indian climate.